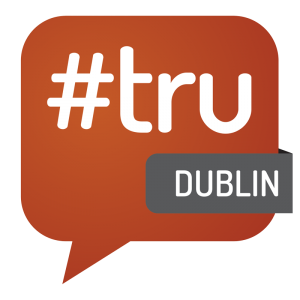 Presenting #truDublin 2015 Track topic: What makes a great Recruiter?
One of the #truDublin 2015 Tracks will open a discussion on the performance metrics we use to evaluate recruiters and the metrics we perhaps should use instead.
Track Leader: Johnny Campbell, Founder at Social Talent
Find out more about #truDublin Track Leaders!