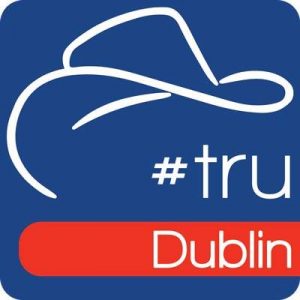 #truDublin is back!
Join us at Social Talent offices on 17th July 2019 from 9:30 AM AM to 4 PM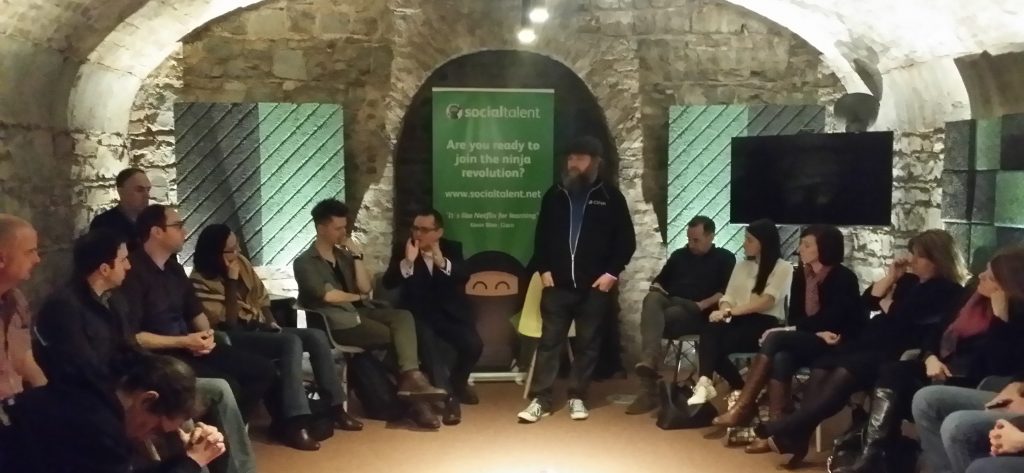 What is #tru?
The Recruitment Unconference (tru), founded by Bill Boorman, is a non-profit event organised by recruiters for recruiters and other professionals in the industry.
The Recruitment Unconference is made up of a series of conversations or Tracks. Each Track has a Track Leader with a background in the topic discussed.
There are a few simple rules to follow: NO name badges, NO presentations or slides, NO sales pitches or booths. Move between Tracks as you wish.
Who will attend #truDublin?
You will meet other Recruitment and HR professionals, representing in-house teams, agencies, HR and Rec Tech companies, and anyone with ideas to share about our industry, making us better at what we do.
The event and agenda are entirely determined by the participants coming from several countries.
This year the day will include:
TRACKS – a series of conversations led by Track Leader with a background in the topic. Find a full list here.
THE SOURCING LAB – helping you with tips & tricks and hands-on sourcing experience for those hard to find candidates
SHOW and TELL – 20 min showcases, featuring the best Tech in HR and Recruitment. Find a full list here.
For latest updates you can follow us here and follow #truDublin on Facebook, LinkedIn and twitter.
If you would like to sponsor #truDublin, lead a track or showcase your product, email us at

hello@irishrecruiter.com

for more details.
Everyone is very welcome, grab your ticket now, numbers are limited!

Is #truDublin expensive to attend?
There is no fixed ticket price, we are asking for donations instead!
Please have in mind that we will be feeding and watering you throughout the day. Ticket value is €100.
Be as generous as you can, proceeds go to Coder Dojo!