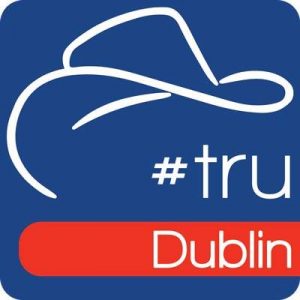 Introducing SHOW & TELL at #truDublin 2017 – featuring the best in Talent Technology
Each Show & Tell will be 20 minute session, where first 5 minutes will be spent on market, up to 10 minutes on product and 5 minutes Q&A. At the end of each Show & Tell participants will be voting on the question "If you had budget and need would you buy it?"
This list may change without prior notice!
To attend or present at #truDublin 2016 and Show & Tell register here: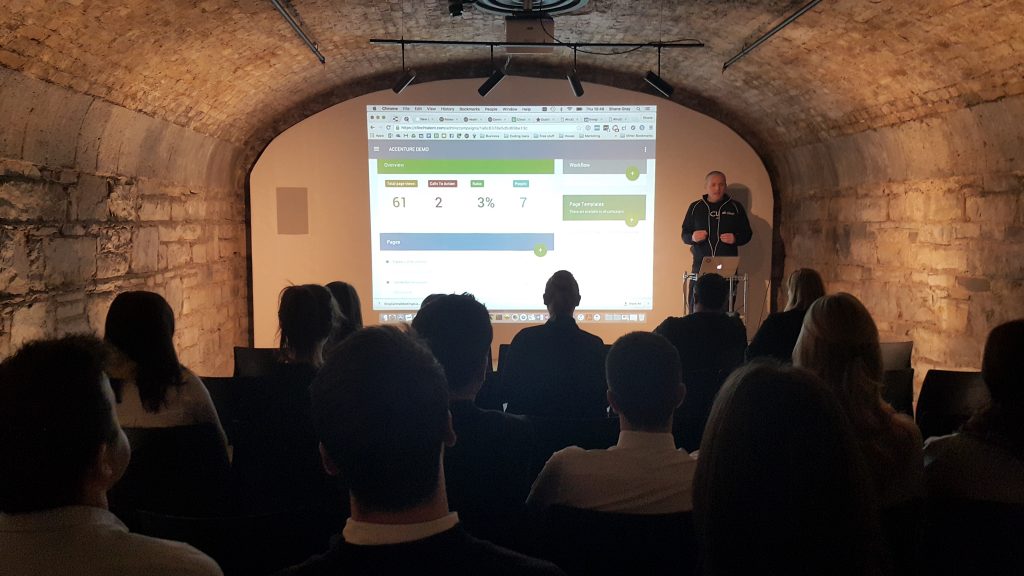 Show & Tell 2017 line-up:
Clinch – The Smart Recruitment Marketing Platform


Clinch – a Talent Engagement program that simplifies outreach, interaction and cultivation of on-target "near active" talent who have interest, but don't normally apply.
Clinch Talent helps companies enhance their marketplace footprint as an employer of choice in their industry. They're able to attract, engage, and convert the best prospects into candidates. No more relying solely on "post and pray" recruitment ads, no more cold calling and no more openings with few quality applicants to interview and hire. Clinch Engagement software easily integrates with your existing careers site and ATS making for a seamless user experience and delivering unexpected results.
Show & Tell Presenter: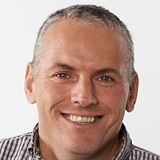 Shane Gray
SVP Business Development and Sales for Clinch – the smart recruitment marketing platform
Tandem HRSolutions
Tandem are the Winner of disruptHR at HRTech World Paris 2016!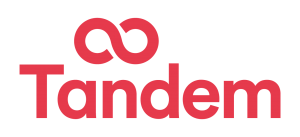 Tandem redefines the approach to performance management by driving a new growth centric approach that engages and coaches people to perform to their highest levels. By facilitating a flow of continuous feedback and shared priorities, it reduces barriers to feedback and encourages positive growth oriented outcomes for employees. It allows companies for the first time to access ongoing comparative measures of feedback quantity and quality, and provides people-leaders with powerful insights on their strengths and developmental needs, objectively coaching them through improvement suggestions that transform performance.
Show & Tell Presenter:

Aisling Teillard
CEO at Tandem HRSolutions
Social Talent

Social Talent are leading a recruitment revolution with a learning platform that is guaranteed to change the way you work.
Over 80 hours of content created and delivered by industry experts, including Johnny Campbell, Dave Hazlehurst (aka 'Google Dave'), Ayub Shaikh, Torin Ellis, to name but a few provide all the knowledge required to help you work smarter and live happier.
Recruiters and hiring managers can sharpen their sourcing skills and learn new tactics that are guaranteed to vastly improve their recruiting pipeline and save time when it comes to finding the perfect candidate.
Social Talent's online learning program has helped thousands of recruiters all over the world set more ambitious goals and smash new targets. Kevin Blair, Director of TA at Cisco describes the platform as 'just like Netflix for learning'.
Social Talent brings a fresh perspective to recruiting. Productivity is at the core of every lesson. Work smarter so that you can spend more time doing the things that really matter. Are you ready to join the ninja revolution?
Show & Tell Presenter: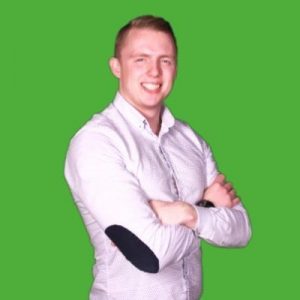 Michael Dunne
Account Manager at Social Talent
Opening.io

Opening.io is a talent matching AI filter for resume databases and job platforms. Opening.io performs candidate pre-screening automation.
The technology enables one-click resume acquisition, analysis, discovery and "candidate noise" filtering, assisting the recruitment industry with powerful predictive tools: best suitable candidates for any given job description, per-market salary suggestions, candidates insights, leaderboards and shortlists.
Products
Recruit – intelligent system to automatically classify incoming resumes based on the skills of applicants. Customer profile: Recruitment Agencies & HR Departments.
Match – data science powered technology (API) to augment entities with large databases of candidates and job openings. Customer profile: Job Boards, Job Aggregators, Applicant Tracking Systems.
Show & Tell Presenter: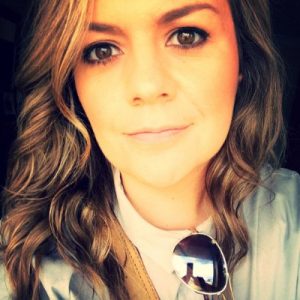 Andreea Wade
CEO & Co-Founder Opening.io.
TEMP BUDDY – Contingent workforce software

TempBuddy, a multi-award winning workforce management software helps get your best people to the right place at the right time, paid promptly and accurately using smart mobile technology. We bring together real-time availability, scheduling, deployment, time capture, pay and bill and compliance. Our cloud-based intuitive recruiter platform is linked to a worker mobile app facilitating the exchange of real-time data.
Show & Tell Presenter: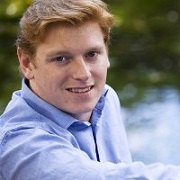 Roderick Smyth
CEO at TempBuddy
Silicon Armada

Silicon Armada – a global tech job aggregator and search engine founded in 2014 by two IT professionals. It is the world's largest tech job aggregator currently advertising 180,000 jobs representing 1500 companies, in 116 countries.
Our mission is simple: help IT-professionals find a job. We aim to become a total career platform that is fully dedicated to the IT sector. Silicon Armada provides a comprehensive overview of career opportunities in curated tech companies from around the world. We want jobseekers to have the information and support to actively pursue their careers.
Show & Tell Presenter: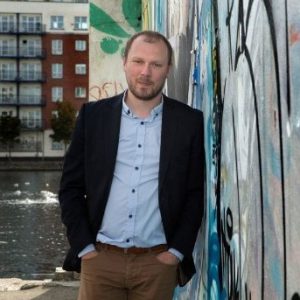 Frederic Ghys
Co-Founder at Silicon Armada
Placement Feed

Placement Feed is an innovative matching product designed for staffing firms. It prioritizes your opportunities to make placements and gives you an actionable candidate list by pulling and analyzing data from your DBs, CRM, aggregator and email.
Features:
Integrates with CRM / ATS
Candidate to Jobs matching
Screening candidates
Getting you shortlist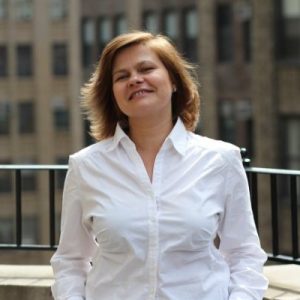 Svetla Simidchieva
CEO at Placement Feed
Jobbio


Jobbio makes it easy to find and apply for jobs. We are a marketplace that enables Talent and Companies connect directly with each other and show off exactly what makes them special.
So, when the right opportunities arise, the right people know about it.
The result? More people doing what they love. More effective companies.
And a more delightful way of getting there.
Working with over 3,500 companies globally.
Show & Tell Presenter:

Andrew Kilgallon
Partnerships Manager at Jobbio
Intelligence – Recruitment Software

1ntelligence is a CRM and ATS for Recruiters. Designed to manage candidate and client information along with social media integration to help you spot opportunities, find better candidates and make more placements.
Through simple and clever information management we do more than simply record data, we allow you to get visibility of what is going on in your business, spot opportunities and make more placements. As well your own candidate and client information we link to social media and the internet to pull together all the data you need to recruit effectively.
Show & Tell Presenter: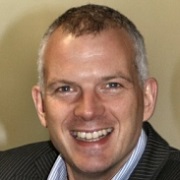 Shane McCusker
CEO at 1ntelligence Recruitment Software – Clever tools and techniques for Recruiters