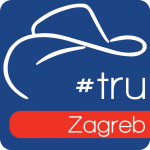 Introducing SHOW & TELL at #truZagreb 2017!
At #truZagreb we are featuring the best in Talent Technology
Each Show & Tell will be 10 minute session featuring a product.
At the end of each Show & Tell participants will be voting on the question "If you had budget and need would you buy it?"
#truZagreb vam predstavlja najbolje produkte u području Talent Tehnologije
Svaki Show & Tell će trajati 10 minuta za predstavljanje/demo produkta.
Na kraju će publika glasanjem odgovoriti na pitanje "Kada biste imali potrebu i budžet, da li biste kupili ovaj produkt?".
Želite predstaviti produkt? Javite nam se direktno na email hello@irishrecruiter.com!
Show & Tell vam predstavlja:
ADOPTO

Adopto is a complete talent acquisition platform that helps any size company to find, attract, communicate and hire the best talent. As a SaaS (Software as a Service) platform, no download and integration is needed and it is affordable to anyone that needs help bringing in the best talent.
According to his clients, Adopto has save over 60% on time to hire and it saved over an hour a day to the GM.
Show & Tell Presenter:


Ivan Ćubela
Inbound Marketing Manager at Adopto

CREWPULSE

CrewPulse is online software that provides the simplest way to measures continuous organizational climate and employee satisfaction focusing on Millennials and future generation Z workforce. It creates a culture of continuous feedback, improves engagement through anonymous conversation with our chatbot and gives actionable tips for better workplace.
With the simple use of our tool, managers will get real-time insights from employees who will eventually help them to create a plan and strategy for further development of a company.
Show & Tell Presenter: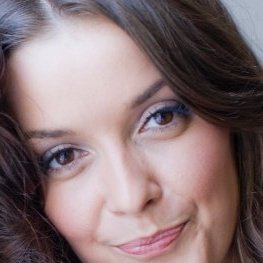 Irena Jerković
Co-founder at CrewPulse
HRPRO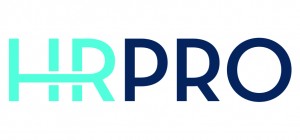 HRPRO is a leading provider in the Human Resource Management Information System as owner and producer of the HRNET software – a comprehensive solution for managing all Human Resources processes.
HRNET covers personnel administration, organisational structure, job catalogue, payroll management, time attendance, recruitment and selection, performance management, 360 Feedback, training and development, talent management, succession planning and business travel management – all processes are integrated within one system and enable optimization, controlling and planning of business results, monitoring company targets and actively living HR strategy with high interaction of management and employees through self-service support system.
For this Show & Tell session, HRPRO will present HRNET– the premium software solution for optimizing and managing all Human Resources processes from hire to entire phase and empowering HR people in multi-country and multi-cultural environment.
Show & Tell Presenter: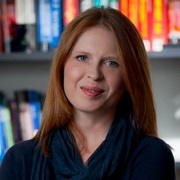 Jasmina Lukačević
HR Consultant at HRPRO
CAREERATHAND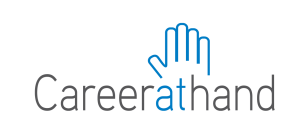 Careerathand.com is an online assessment application helping companies and job candidates in the hiring process to efficiently exchange relevant information based on our 3 online tools: online tests, digital video interviews, online references.
The key to higher quality hiring is to improve information you collect from job applicants. Our approach can help you decrease assessment costs up to 90% making us the most efficient hiring tool in the world.
Join us at Show & Tell where you will have the opportunity to answer a few digital video interview questions and find out will you go to the next hiring step or we'll just keep you in our database.
Show & Tell presenter: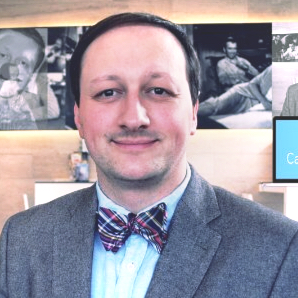 Vladimir Benić
Founder and CEO at Careerathand