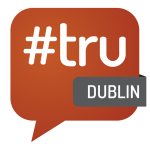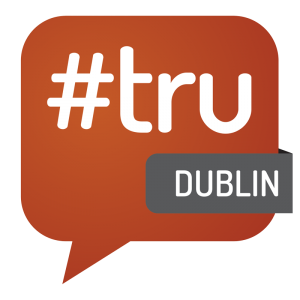 tru Dublin 2015: "Choosing recruitment as a career path – who is recruitment for?"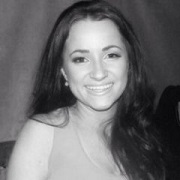 Track Leader: Wendy Murphy, PMO and Leadership Recruitment Consultant at Stelfox IT Recruitment
Find out more about #truDublin Track Leaders!
Following my track at the annual TruDublin event, it was interesting to hear other recruiters views on choosing recruitment as a profession, who it's for, and how we can encourage it.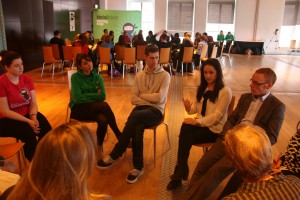 Landing in it
Most people who work in recruitment have just landed in it. Among recruiters there are people from all walks of life, who wanted a change.
Who is recruitment for?
there is no exact character that a recruiter needs to be in order to be a good one – the industry has an equal amount of introverts, extroverts, and ambiverts (a bit of both) that perform exactly the same.
So, if it takes any type of character, how do you determine whether a person's skill-set is fit to be a good recruiter? Well, every recruitment company has its own process at Stelfox we are trying something different…
Read more about The Stelfox Academy and my tru Dublin track here.

Find out more about tru Dublin 2015 Track topics!