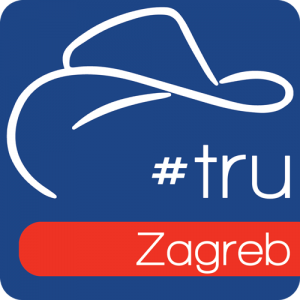 A very big THANK YOU to our sponsors Recruiting Daily and HRPRO for making the first ever #truZagreb possible and very special thanks to all who took part!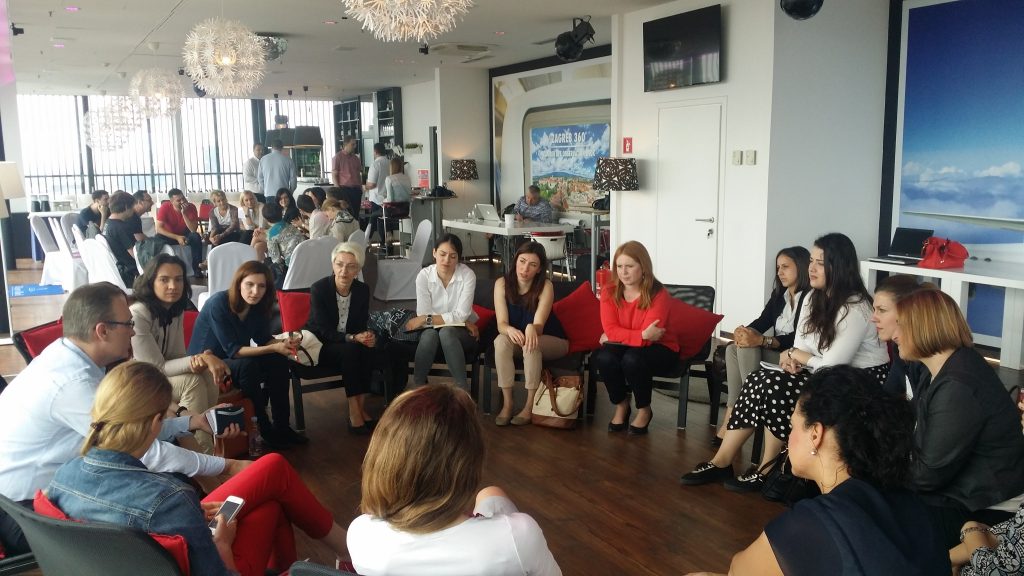 "#truZagreb je bio izvrstan. Puno smo naučili." Mario Buntić, Adopto
"Bilo mi je zadovoljstvo sudjelovati na prvom #truZagreb eventu. …svoja pozitivna iskustva prenosim dalje unutar i izvan firme." Aleksandra Pijuko, Degordian
"Hvala još jednom na izvrsnom eventu i nadam se da će ih biti još u Zagrebu." Irena Jerković, DEOS
Check out our truZagreb 2016 photo gallery!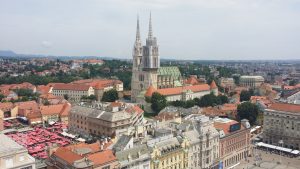 Over 60 people from Croatia, Slovenia, Bosina and Herzegovina, Srebia, Ireland and UK registered for the event, representing nearly 50 companies and/or professional associations:
Next TRU event organised by Irish Recruiter is #truDublin on the 26th of January 2017, stay tuned for details!