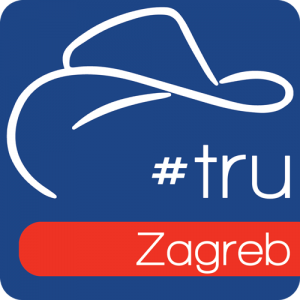 #truZagreb 2017 – The Recruitment Uncoference
#tru Zagreb will be held for the second time on Monday, 5th of June 2017, from 9AM to 5PM at Matis Absolut Lounge.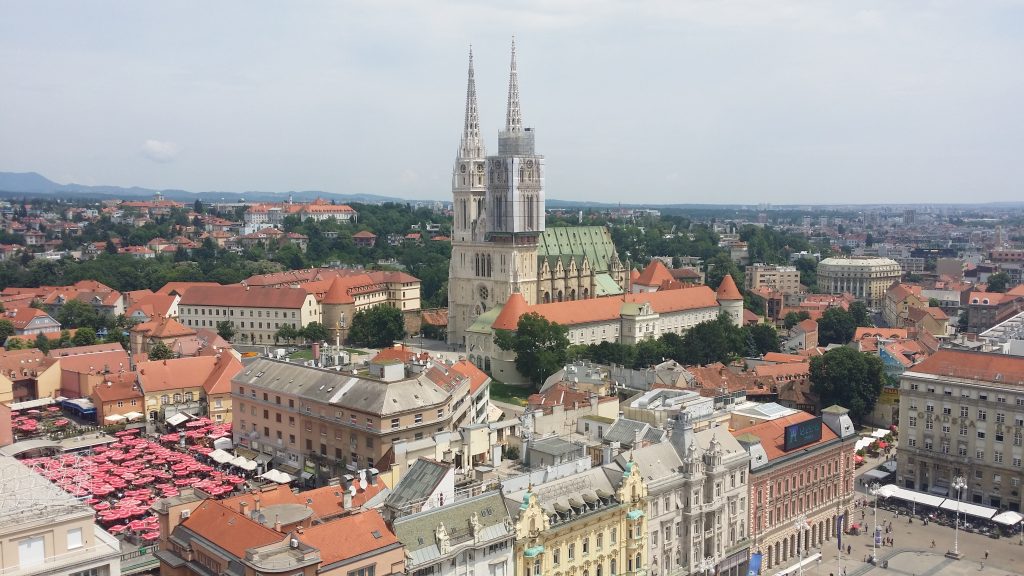 Find about Track Leaders and topics here and about Show&Tell companies and presenters here.
Find out more about previous TRU Zagreb event here.
How to take part?
As participant, Track Leader, Show&Tell Presenter or a Sponsor!
To participate simply buy your ticket via Eventbrite, and contact us directly for everything else at hello@irishrecruiter.com!
Tickets are on sale now!
________________________________________
What is #tru?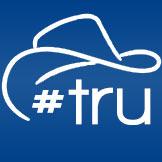 #tru is a global series of events run by recruiters and for recruiters. Founded by Bill Boorman in London in 2009 #tru events have run in hundreds of cities around the world.
The Recruitment Unconference is an event for people involved in recruitment to learn and share ideas on the cutting edge, practical ideas, ideas solving problems and ideas on how to recruit better.
#tru is an opportunity to meet other recruiters, recruitment thought leaders and anyone with ideas to share about our industry.
UnConference?
An unconference is a gathering of minds, experiences and opinions where the attendees lead the conversation.
The unconference is made up of a series of conversations or tracks. Each track has a track leader with a background in the topic. Their job is to lead the conversation and keep it on track.
Each track lasts up to an hour, with several tracks running concurrently. You can move between tracks as you wish, it's not considered rude and there is no need to stand on ceremony. Get what you want and move on.
Unconferences are massively engaging and receptive to networking. It's dynamic and exciting and by far the most effective way to develop ideas, learn and get real benefit for your business.
________________________________________
#tru events are always covered live in Social Media so use and follow #truZagreb i #truMunity!
Find out more: About TRU and TRU FAQs.
Not yet sure if #tru is for you?
Find out more about previous events in other cities:
truDublin 2016
truDublin 2016 photo gallery
Is TRU worth it?
truLondon March 2016 recap
Join us and become a part of truMunity!
________________________________________
Zagreb is a very popular tourist destination in summer months, so book your flights and accommodation early!
You can look-up places to stay via the usual sites and here are a few worth checking:
Heritage ZG, Contact owner
________________________________________
Thank you for your ongoing support and participation at #tru events!
For any queries please contact hello@irishrecruiter.com, we will be glad to hear from you!