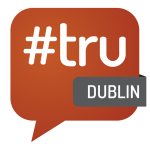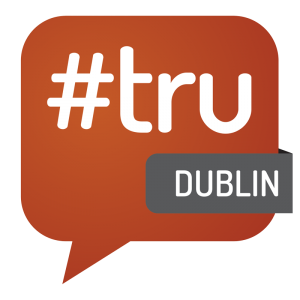 tru Dublin 2015: "Do Social Profiles mark the final demise of the CV Database?"
Track Leader: James Mailley, Sales Director Monster Ireland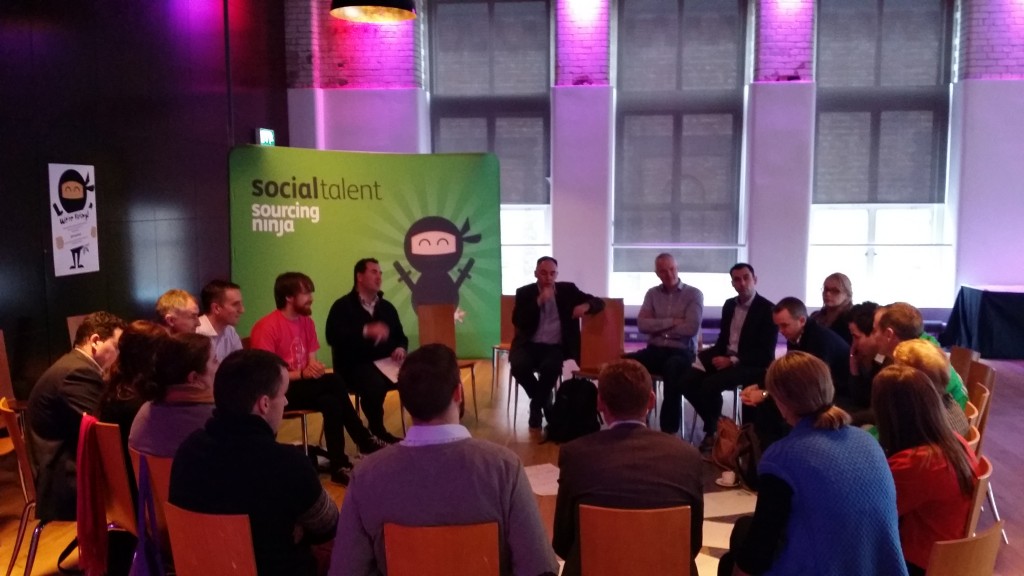 The track title was "Do Social Profiles mark the final demise of the CV Database?"
Databases and Big Data as a topic can be very dull. Very dull indeed. So to make it a little interesting, the format of the track discussion was "Desert Island Database" This concept is unashamedly stolen from Radio 4's "Desert Island Discs" where the guest chooses eight songs to keep them company while stranded on their imaginary desert island. In this track, I looked to get agreement on which three databases/candidate sources Recruiters deemed most valuable and hence would take to the same desert island.
I figuratively and literally laid out (on the floor) the different databases/candidate sources Recruiters can utilise:-
Newspapers
Recruitment Agency Database – niche and generalist
Job Board Database – niche and generalist
Company ATS – including referrals
Advanced Searching – x-ray searching on Google, for example
Social Knowledge Communities – such as GitHub and Stack Overflow
Social Profile Aggregator – such as TalentBin, recently launched in Ireland by Monster Worldwide
I thought this list was exhaustive, but the following profile sources were also added:-
PPC Advertising
Skype
Talent Analytics
Networking
So the first point that became clear to the group was the sheer number and diversity of sources of candidates!
Other take-ways included:
– New technologies are great, but the challenge of how much time each recruiter has remains a critical issue
– Different industry verticals will need to use some and not all of the sources laid out. However, to ignore innovation and new sources at your peril!
– Technologies, such as TalentBin and SourceHub, which aggregate some of these sources are attractive as they allow Recruiters to leverage value without devoting a huge amount of time
– Some predicted Job boards would disappear as social recruiting took hold, but examples in the group highlighting they were increasing their spend on Job boards
– LinkedIn remains a valuable product for most
– Recruitment Databases were the first and best place for some in the group to start
So, the three that made the cut?
Recruitment Agency Database
LinkedIn
Job boards
Back on my desert island, I'm off to look for a phone and an internet connection……
Find out more about tru Dublin 2015 Track topics!