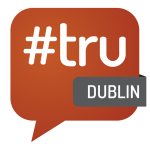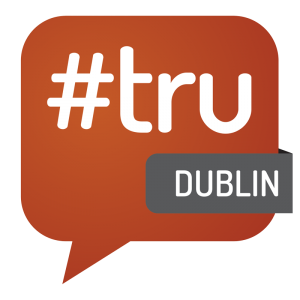 tru Dublin 2015: "The Crazy to Hire Matrix"
Discussing the issues of culture-fit in recruitment, and how to avoid bad hires from great CV's.
Track Leader: Stephen O'Donnell, Founder of PC Evaluate (online psychometrics), truScotland & The NORAs
Find out more about #truDublin Track Leaders!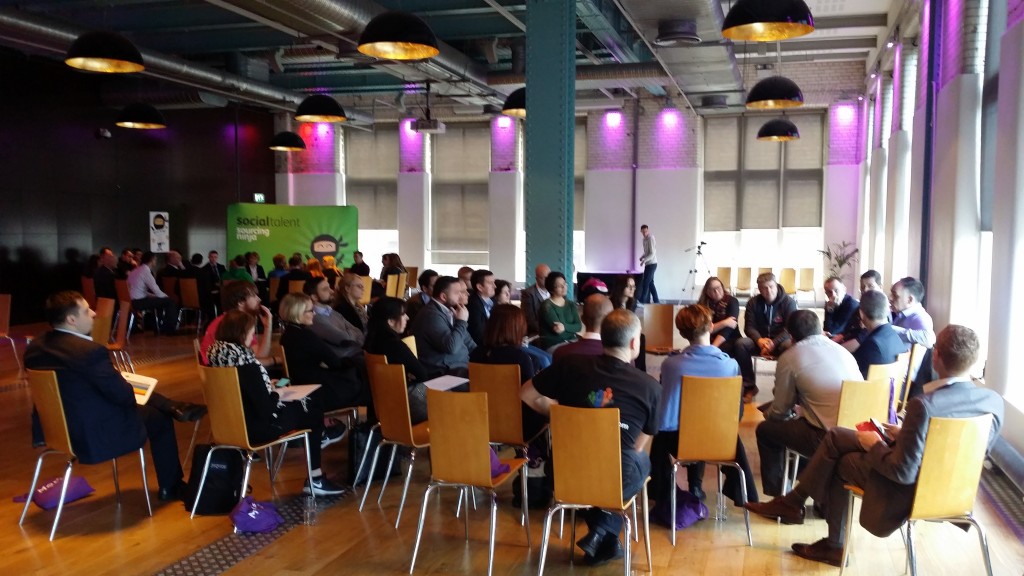 My track at #truDublin, titled The Crazy to Hire Matrix, could have been subtitled – Who are candidates, and why do employers keep hiring them?
My Crazy to Hire Matrix (CTHM) was inspired by a wholly misogynistic viral video, which was shared widely a couple of months ago. As a bit of fun, I reckoned the same format could be used to describe part of the decision making process most recruiters and hiring managers go through, when considering candidates.
Essentially I'm suggesting that most recruitment involves a degree of compromise, where the cultural and personal suitability of a candidate is weighed up against their proven applicable skills, qualifications and experience.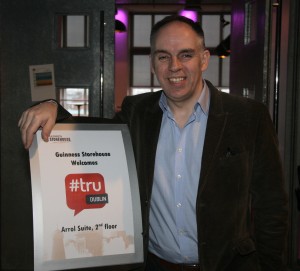 Having described the CTHM, my track of around 30 recruiters, HR professionals and industry experts, then progressed to discuss how each organisation recruits for culture-fit, and personality profile in order to align with their established, or desired, profile for their own companies. It was agreed that hiring strictly from the information on a typical CV / Résumé was tempting providence. Moreover, as most people who meet with applicants are not trained in interview techniques, it's very difficult to consistently assess interviewees against the company's preferred profile. Some great examples were given from the audience, from fast-moving games developer firms to multi-national and very conservative financial services organisations.
Additionally, some key statistics were discussed, such as 34% of employees (typically) would agree that they were unhappy with their current job, and only 12% would state that they were currently in their "dream job". Interestingly, at least a third of attendees said they were actually doing their dream job.
To conclude, we agreed that when returning to our offices, we would all consider ways in which we could all consistently assess job applicants for cultural fit, so that reliable data could be used along with the traditional CV to make hiring decisions.
Find out more about tru Dublin 2015 Track topics!