Recruitment drive for the Centre for Innovation at Accenture
Management consulting services company Accenture is hoping to hire 450 new employees in the coming months, bring Accenture's headcount in Ireland to more than 2,250.
Roles Accenture are looking to hire for are software developers, data scientists and specialists in areas such as advanced analytics, visual analytics, big data, data integration, Salesforce and Oracle, as well as online advertising operations, multilingual customer service, user experience and social media, financial services, natural resources and communications, media and entertainment.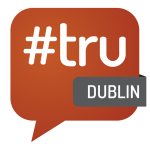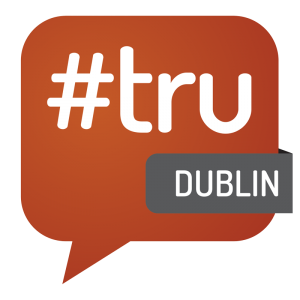 Founder of Irish Recruiter, Ivan Stojanovic is consulting with Accenture on recruitment drive for their new Centre for Innovation.
The Centre for Innovation is a €25 million investment by Accenture and includes a new technology lab that will focus on identifying and scaling innovative solutions based on new technologies, including Artificial Intelligence, Life Sciences, Intelligent Enterprise and the digital platform revolution.
Accenture is now recruiting professionals with R&D and design expertise in cognitive computing, Internet of Things, advanced analytics, artificial intelligence, security and digital marketing.
Ivan Stojanovic will be leading a track at #truDublin 2016 on the 28th of January "How to interview and hire a new Scrum team in a day?", discussing the process.
Accenture are proudly sponsoring #truDublin 2016.
Find out more about #truDublin and register here.