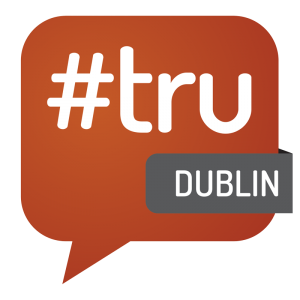 Presenting #truDublin 2015 Track topic: "The Rec Tech Jigsaw and The Missing Piece "
The mobile workforce is the great differentiator as we venture in to recruitments challenging future.
Once you grab the attention of a mobile worker, how do you build a lasting relationship that will keep them engaged?
TempBuddy examines the many ways recruitment companies can harness the power of the mobile workforce and other smart methods for future success in a rapidly changing marketplace.
Track Leader: Roderick Smyth, CEO at TempBuddy
Find out more about #truDublin Track Leaders!