#truDublin & The Recruitment Web Awards 2015
What is #truDublin?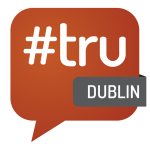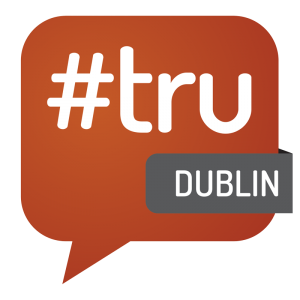 #tru is The Recruitment Unconference and it greatly differs from typical conference format where speakers address the general audience. The unconference has a number of tracks running in parallel, lead loosely by Track Leaders, where various recruitment industry topics are discussed.
Track leaders so far are Jonathan Campbell (Social Talent), Bill Boorman (#tru Founder), Peter Cosgrove (CPL), Jarlath Dooley (Version 1), James Mailley (Monster), Stephen O'Donnell (MD PC Evaluate Ltd and Chair of The NORAs), Roderick Smyth (CEO at TempBuddy), John Dennehy (CEO at Zartis.com), Ivo Brett (Apply Metrics) and Ivan Stojanovic (Irish Recruiter).
Tickets are available via Eventbrite!
Is #truDublin for me?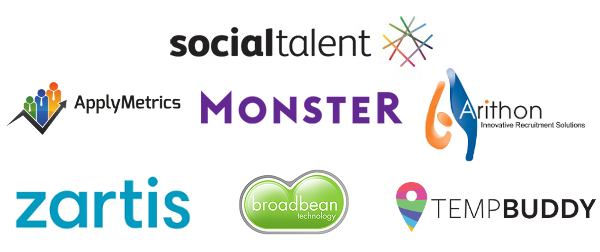 #tru is a great networking opportunity for Corporate and Agency Recruiters, Human Resources, Talent Acquisition Specialists, Recruitment Technology Vendors, Job Sites, Recruitment Social Networks, Recruitment Trainers and anyone in the recruitment industry.
You can choose what tracks to go to during the day, who to have a coffee or lunch with, and who to have a chat with in the numerous breaks and evening events. Business Cards are not really welcome at #tru events. The open discussion, however is very welcome, as is talking to the people in the industry!
There is no other Irish recruitment industry event that gets more Social Media coverage than #truDublin!
Twitter, of all Social Media channels, is the most utilised during the day at #tru. Participants and track contributors will get connected and followed by people from 65 countries worldwide, where #tru events are held.
What should I bring?
Your smartphone with all your social media accounts and apps ready to go. The extra battery or a charger is a smart idea!
Many thanks to our main sponsor for this event Social Talent, and our silver sponsors Broadbean, Monster, Zartis, ApplyMetrics, Ariton and Tempbuddy!
The Recruitment Web Awards
Is your web site fast?
Is your web site easy to use?
Is your web site mobile?
Can someone apply for a job with their smartphone?
All those basic questions are always asked but no award is ever given for scoring well in those.
The Recruitment Web Awards are not going to be given to the "Best in Class" Agency. The Recruitment Web Awards will go to the agency that has the fastest web site, the site that requires less amount of clicks to apply for a job and where one can do it on their phone.
More categories to be announced soon!