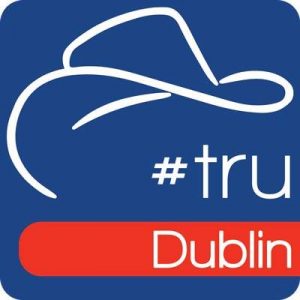 Track Leaders and Titles for #truDublin 2019

We are back with another international all-star line-up!
In the true spirit of #tru the line-up and topics may change without notice. We will be adding more up to the eve of the event.
Check back here and follow #truDublin on Facebook, LinkedIn and Twitter for regular updates.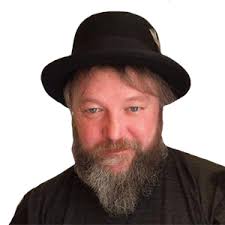 Founder of #tru, speaker, advisor to start ups and VC's and hiring teams, with a simple vision to make recruitment better for everyone
Track Titles: "Your robot is an idiot" and "lgbtqi+ wtf is that"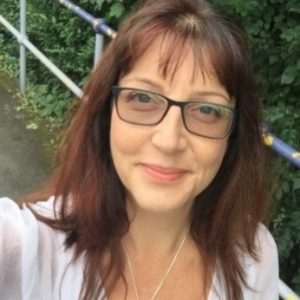 Candidate Engagement Author, keynote speaker, DisruptHR organizer, Hope for Justice Ambassador
Track Title: "Candidate Engagement: Robot vs Recruiter – Who wins?"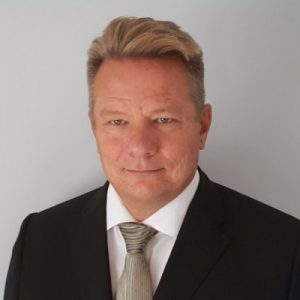 Founder at Irish Recruiter,Talent Acquisition strategist, recruitment technology architect
Track Title: "Advantages of a fully automated recruitment process"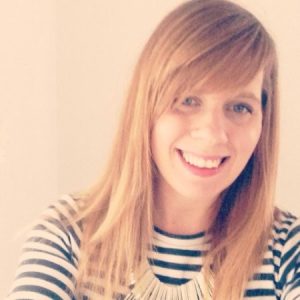 Bernadett Haasz

Program Manager, Recruiting Operations at Facebook, recruitment 'geek' and early adopter of new technologies
Track Title: "Telling a story with your data"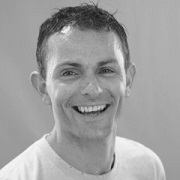 Johnny Campbell
Founder and CEO of Social Talent, the world's leading provider of Online Recruitment Training
Track title: "Automation of Sourcing"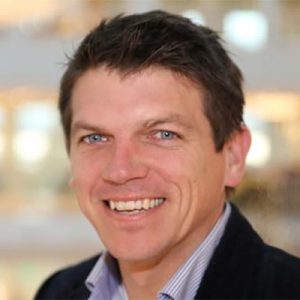 Gordon Lokenberg
Recruiter, Trainer, Open Source Intelligence Expert®, Licensed PI
The Sourcing Lab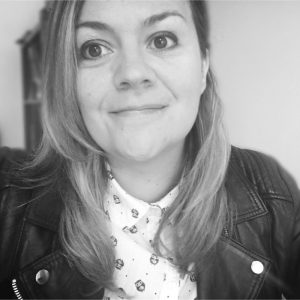 Andreea Wade
CEO at Opening.io – Cognitive Engine Powering Talent Databases, Mentor at WebElevate Digital Skills Academy
Track title: "Designing intelligence"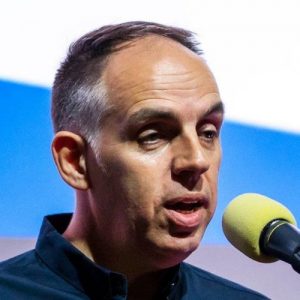 Stephen O'Donnell
Founder of the NORAs & RECex, VideoMyJob Growth Manager EMEA, authority in recruitment & technology
Track title: "Video eats text ads for breakfast"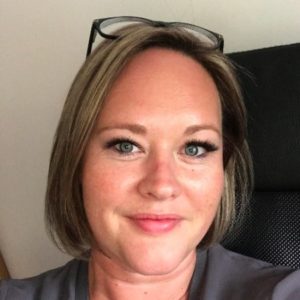 Clair Bush
Marketing Consultant & Mentor, Founder of AM-Bush
Track title: "Lessons from a Short History in Talent Attraction"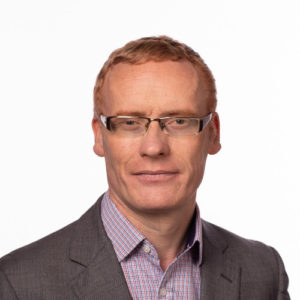 General Manager FRS Recruitment , Director Turas Nua
Track title: "Is shareholder value attracting talent to your organisation?"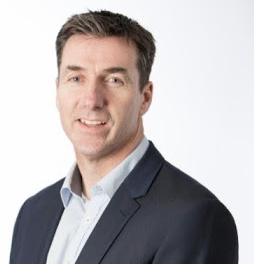 Head of Engagement at HireUp
Track title: "Referral programmes suck and why we should fix them"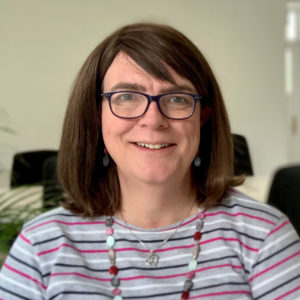 Transgender Awareness ▪️ Inclusion Specialist ▪️ Keynote Speaker ▪️ Panelist ▪️ GenX
Track title: "Empowering effective trans allies in your organisation"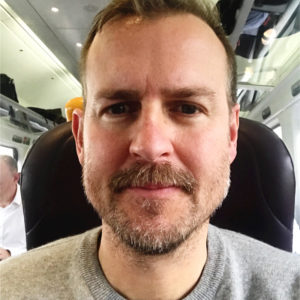 COO and Co-Founder at Social Talent
Track title: "Marketing Automation in Recruitment – are we finally doing it right?"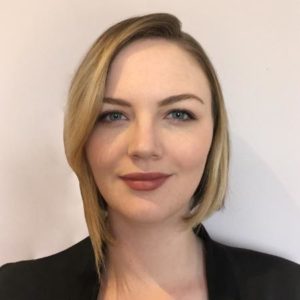 Marketing Manager, Content Creator, Talent Acquisition and Employer Branding
Track title: "Diversity as an Ethos, not a Quota"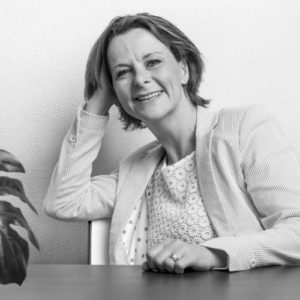 Kim de Bruyn Lokenberg
Sourcing & Recruitment, Open Source Intelligence Expert®,Licensed PI
Track title: "GDPR one year later – the take outs"