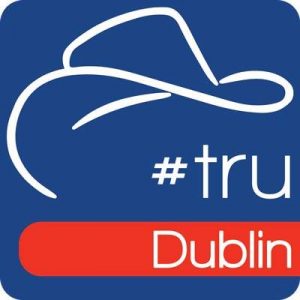 SHOW & TELL featuring the best in Talent Technology at #truDublin 2019

Each Show & Tell will be 20 minute session, where first 5 minutes will be spent on market, up to 10 minutes on product and 5 minutes Q&A. At the end of each Show & Tell participants will be voting on the question "If you had a budget and the need, would you buy it?"


Here are the companies presenting:

Social Talent is the largest source of hiring training in the world.
A learning platform that will cover your specific needs:
Transform: Enterprise solution for companies who want to transform their hiring
Evolve: Learning Experience Platform for staffing firms who want to grow their business
Accelerate: The perfect solution for individual hiring professionals
Social Talent's online learning program has helped thousands of recruiters all over the world set more ambitious goals and smash new targets. Productivity is at the core of every lesson. Work smarter so that you can spend more time doing the things that really matter. Are you ready to join the ninja revolution?
Show & Tell Presenter: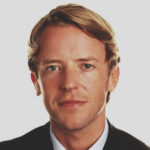 Ian Allen
Strategic Relationship Manager at Social Talent

Opening.io is the world's most complete recruitment automation & intelligence platform.
Opening.io has 16 artificial intelligence and automation products under one roof: AI Search, Match & Ranking | Skill Extraction | Skill Recommendations | Neural Parsing | Salary Recommendations | GitHub Code Extraction | Portfolio Extraction | Web Candidate/Database Checker (is this candidate already in my database) | ATS | Email/Database Interrogation Commands (search, match and rank directly from your inbox) and more.
Show & Tell Presenter: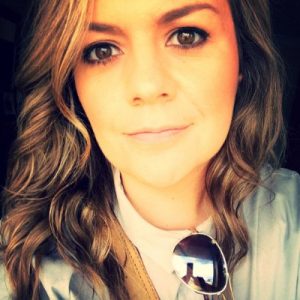 Andreea Wade
CEO & Co-Founder Opening.io

VideoMyJob is everything your team needs to create and amplify branded video content in one app.
VideoMyJob's mobile app and web dashboard is powerful technology that helps you to communicate effectively and efficiently with candidates, employees and customers, via video.
With VideoMyJob, organizations can enable video production across multiple locations to support collaboration, brand control and easy sharing.
Show & Tell Presenter: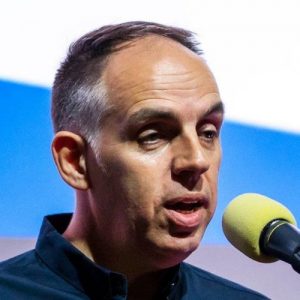 Stephen O'Donnell
VideoMyJob Growth Manager EMEA

vsource The Art and Science of Talent Sourcing
Our Sourcing Platform combines the latest in AI, talent analytics and search algorithms to deliver daily candidate searches to your recruiting team.

Show & Tell Presenter: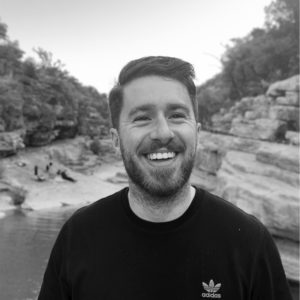 Brian Buckley
Demand generation & Digital Marketing, Growth Team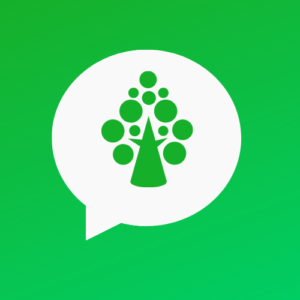 Teachie is an international marketing studio, specializing in candidate attraction, engagement, and segmentation on Facebook where 70% of passive candidates are, but organic reach is 5%. We target the niche groups that you are interested in with ads.
Show & Tell Presenter: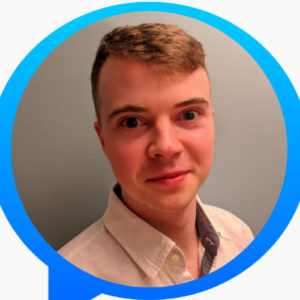 Adam Chambers
Founder @ Teachie