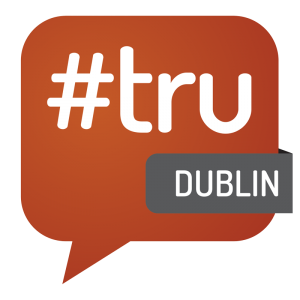 #truDublin 2015 and the Recruitment Web Awards
This year's #tru is shaping-up to be another success in this event series!
The all-star line-up of Track Leaders and a variety of current topics will bring together around 120 HR and Recruitment industry professionals, representing 50 companies from UK and Ireland.
Find out more about the event here!
Looking forward to seeing you there!