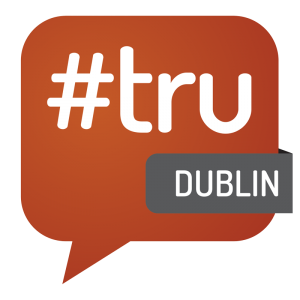 Presenting #truDublin 2015 Track topic: "Teenagers & Social Media: What recruiters can learn from 13 year olds"
The average teenager wouldn't go near Facebook. Why? Because their parents are on it dummy! In this track we will discuss the online habits of the future workforce, Generation Z and discover what teenagers can teach us about recruiting in a social age.
Track Leader: Holly Fawcett, Head of Marketing at Social Talent
Find out more about #truDublin Track Leaders!