Irish Recruiter on HTV (Croatian National Television)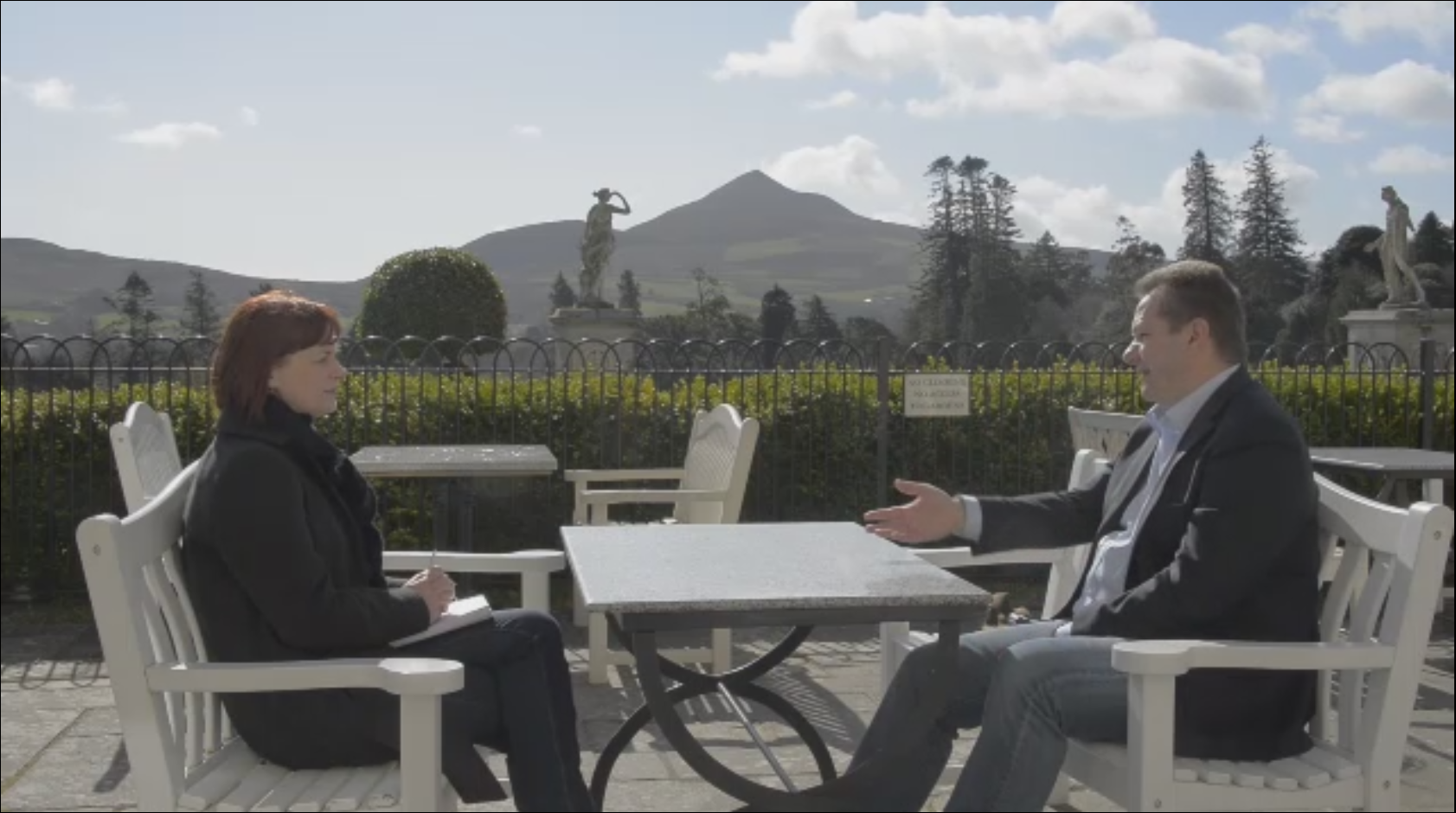 The interview by Nataša Ban Leskovar with Ivan Stojanovic, founder of Irish Recruiter, will be featured in the central news programme Dnevnik on HTV on Wed, 22nd or Thursday, 23rd of April and in Labirint programme on 23rd of April.
Irish Recruiter at Job Fair on FER
We are happy to announce that Ivan Stojanović will be delivering a talk in Zagreb, Croatia at Faculty of Electrical Engineering and Computing (FER), at the annual Job Fair on 20th of May 2015. While in Zagreb, Ivan will be available for interviews, please contact hello@irishrecuriter.com.